EarlySparker

Add EarlySparker as a friend

EarlySparker will be notified and will have to accept this friendship request, to view updates from EarlySparker and their ratings you must follow them.

Remove EarlySparker as a friend



EarlySparker has 24 friends
View all of EarlySparker's friends

About me
I also like to listen to music on
Spotify
while I am making lists. At the moment I am making some of my lists into playlists. I also like making beats in
Soundation
and uploading them to
YouTube
My Soundation Creations
My Personal Videos
☺☺☺☺☺☺☺☺☺☺☺☺☺☺☺☺☺☺☺☺☺☺☺☺
My Interests: Vampires, Cherry Dr. Pepper, White Castles, Runescape, Money, Expensive Cars, Chihuhuas, Jazz Music, Medical Marijuana, Southern Comfort, Calgary Flames, Utah Jazz, Cajun Foods


My Favorite Animals
Dogs, Birds and Horses


My Favorite Sports
Football, Baseball, Hockey, Nascar and Golf


My Favorite Teams
Cleveland Browns, Cleveland Cavaliers, Cincinnati Reds, Cleveland Indians, Calgary Flames, Ohio State Buckeyes, Carl Edwards and Phil Mickelson

My Favorite Restaurants
White Castle, Popeye's Chicken & Biscuits, Long John Silvers ,Red Lobster and Taco Bell


My Favorite U.S. Cities
TOLEDO, Memphis, Cleveland, Cincinnati and Casper Wyoming

My Favorite Country


My Favorite Websites
Listal, Game Desire, RateYourMusic, Last.FM, Pinterest, IMDB, Facebook, Hulu, Soundation, YouTube, Radio Roks, Google Translate and Trak.tv

CAN YOU NAME MY 5 FAVORITES?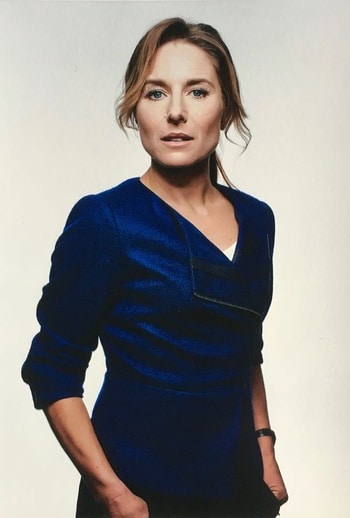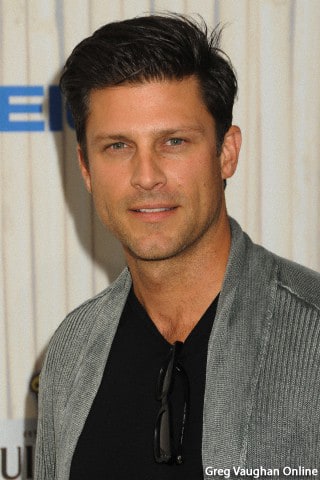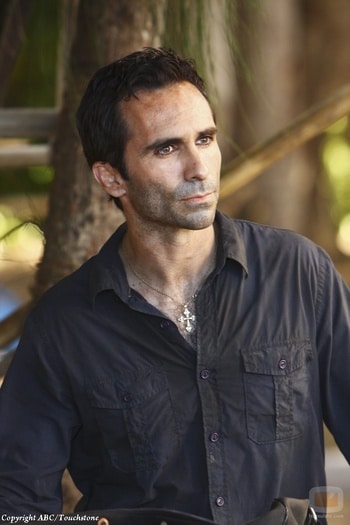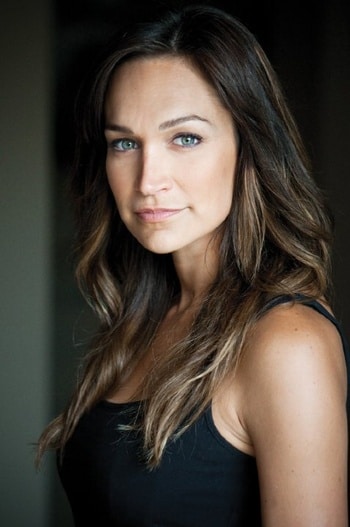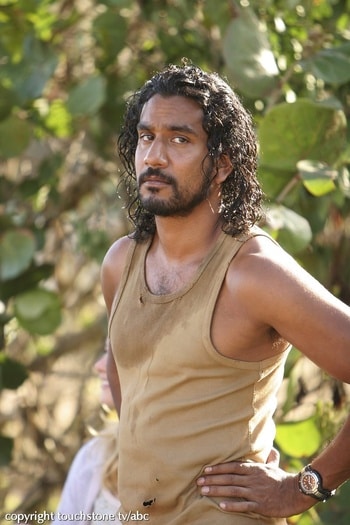 Places Traveled

I have been in many places, but I've never been in Cahoots. Apparently, you can't go alone. You have to be in Cahoots with someone. I've also never been in Cognito. I hear no one recognizes you there. I have, however, been in Sane. They don't have an airport; you have to be driven there. I have made several trips there, thanks to my friends, family and work.
Funny Story
This is a little story about four people named Everybody, Somebody, Anybody, and Nobody. There was an important job to be done and Everybody was sure that Somebody would do it. Anybody could have done it, but Nobody did it. Somebody got angry about that because it was Everybody's job. Everybody thought that Anybody could do it, but Nobody realized that Everybody wouldn't do it. It ended up that Everybody blamed Somebody when Nobody did what Anybody could have done...
Funny Joke
A lady went into the pharmacy, walked up to the pharmacist, looked straight into his eyes, and said, "I would like to buy some cyanide. The pharmacist asked, "Why?" The lady replied, "I need it to poison my husband." The pharmacist said 'Lord have mercy! that's against the law! Absolutely not!" The lady reached into her purse and pulled out a picture of her husband in bed with the pharmacist's wife.The pharmacist looked at the picture and replied, "You didn't tell me you had a prescription."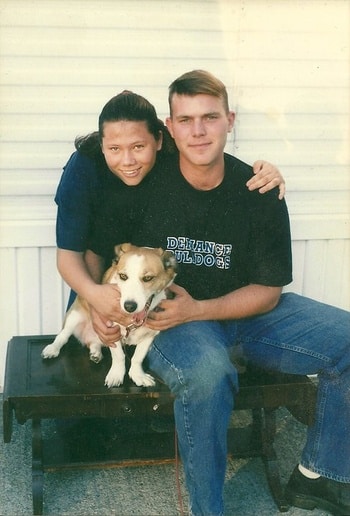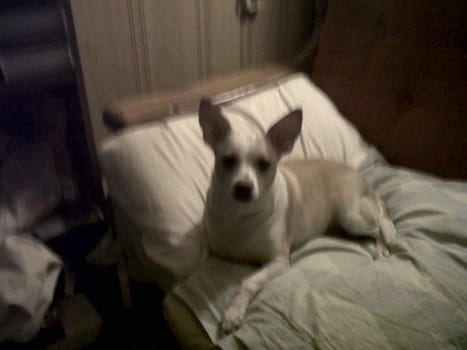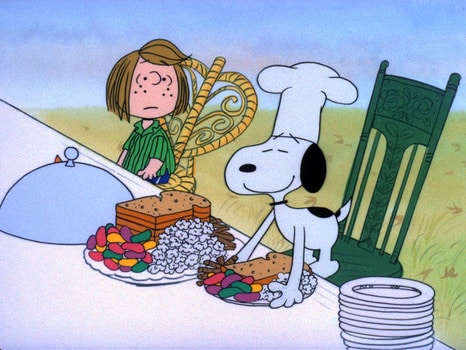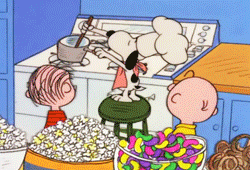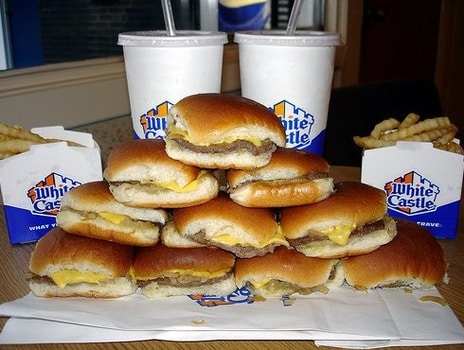 10 SACK OF WHITE CASTLES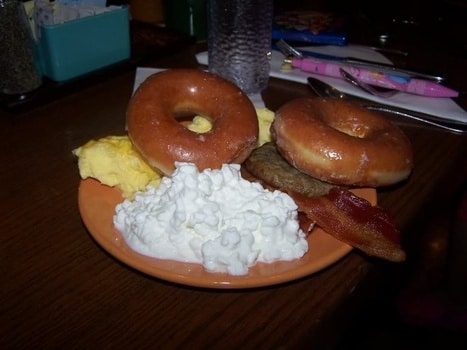 SCRAMBLED EGGS, SAUSAGE PATTIES, BACON STRIPS, COTTAGE CHEESE AND 2 GLAZED DONUTS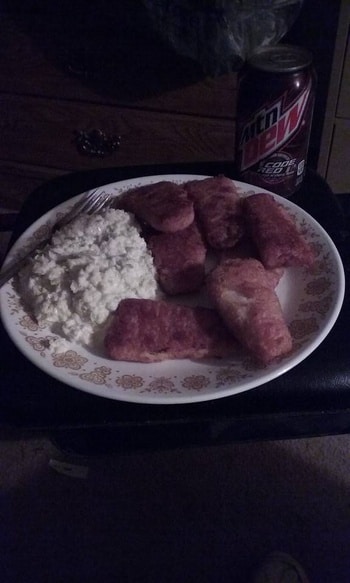 FISH FILETS AND COLE SLAW

Comments
TV
Music
Movies
About my collections
I LOVE ALL BREEDS OF OWLS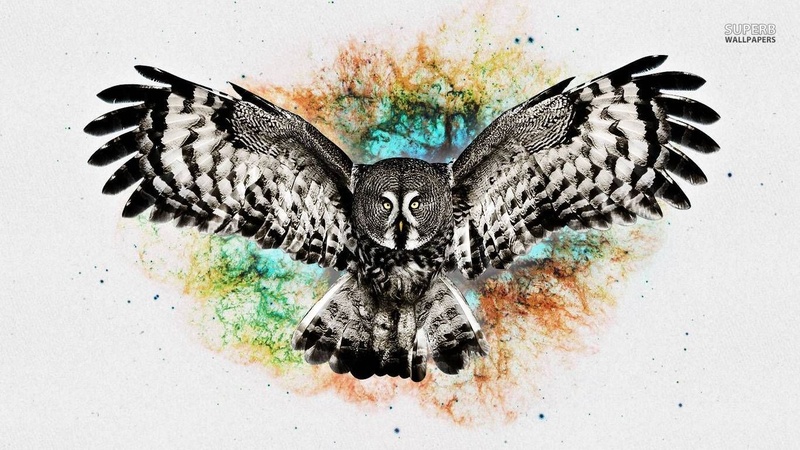 ❂ ✍ ✿ ツ ♥ ✾ ★ ❂ ✍ ✿ ツ ♥ ✾ ★ ❂ ✍ ✿ ツ ♥ ✾ ★
My Index Lists
(Index) (ᵯ) FILMOGRAPHY OF ... (ᵯ)
(Index) Country Music #1's
(Index) ♫♫ Discography of ... ♫♫
(Index) Individual TV Show Summaries
❂ ✍ ✿ ツ ♥ ✾ ★ ❂ ✍ ✿ ツ ♥ ✾ ★ ❂ ✍ ✿ ツ ♥ ✾ ★
My Other Interesting Lists
Favorites Lists
Cartoon Lists
Music From Other Countries List






Things I Like To Eat
My Recipe Box
(SC)10 of America's Most Haunted Cemeteries
(SC)13 American Murder Houses
(SC)Curious Places
Largest Casinos
Mega-Mansions






14 Insanely εxρεηsιvε Private Jets
American Passenger Trains
Ride In Style
Ships in the World

Lists
Collection stats
My feed
DVDs
Games
Books
Recent reviews
Recently added