EarlySparker

Add EarlySparker as a friend

EarlySparker will be notified and will have to accept this friendship request, to view updates from EarlySparker and their ratings you must follow them.

Remove EarlySparker as a friend



Collection stats
EarlySparker has 25 friends
View all of EarlySparker's friends

About me
I like to make lists and look at other peoples lists and I do vote for lists I like. I sometimes even add them to my favorites. Lists I don't vote for are lists with just pictures added without any description. Also just adding bands or albums without any description won't get my vote either, sorry.
I like to listen to music on
Spotify
while I am making lists. At the moment I am making some of my lists into playlists. I also like making beats in
Soundation
and uploading them to
YouTube
As of 11/26/2018 I have 631 Votes
My Soundation Creations / My Personal Videos
My Favorite Animals
Dogs, Birds and Horses

My Favorite Sports
Basketball and Hockey

My Favorite Teams
Cleveland Cavaliers and Calgary Flames

My Favorite Restaurants
White Castle, Popeye's Chicken & Biscuits, Long John Silvers ,Red Lobster and Taco Bell


My Favorite U.S. Cities
TOLEDO, Fort Wayne, Memphis, Cleveland,
Los Angeles and Casper Wyoming

My Favorite Countries






My Favorite Websites
Listal, Tagged, Game Desire, RateYourMusic, Last.FM, Pinterest, IMDB, Facebook, TV Time, FamousFix, Metacritic, Listography, Radio Roks, Google Translate and Trak.tv

Funny Story

This is a little story about four people named Everybody, Somebody, Anybody, and Nobody. There was an important job to be done and Everybody was sure that Somebody would do it. Anybody could have done it, but Nobody did it. Somebody got angry about that because it was Everybody's job. Everybody thought that Anybody could do it, but Nobody realized that Everybody wouldn't do it. It ended up that Everybody blamed Somebody when Nobody did what Anybody could have done....

Funny Joke

A lady went into the pharmacy, walked up to the pharmacist, looked straight into his eyes, and said, "I would like to buy some cyanide. The pharmacist asked, "Why?" The lady replied, "I need it to poison my husband." The pharmacist said 'Lord have mercy! that's against the law! Absolutely not!" The lady reached into her purse and pulled out a picture of her husband in bed with the pharmacist's wife.The pharmacist looked at the picture and replied, "You didn't tell me you had a prescription."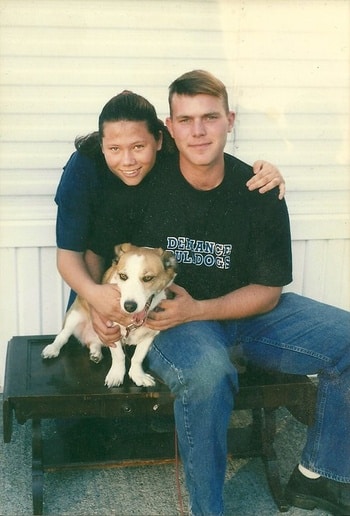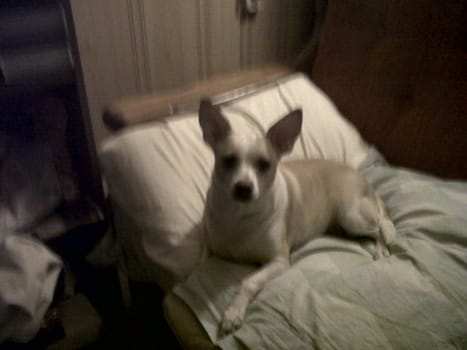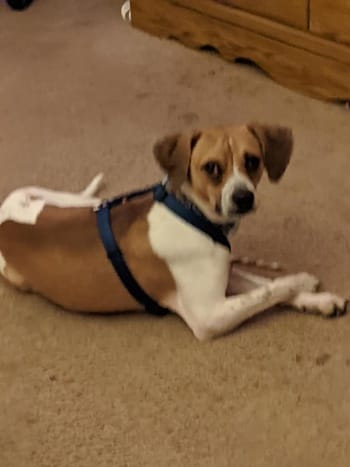 Lists
About my collections



My Index Lists


(Index) (ᵯ) FILMOGRAPHY OF ... (ᵯ) (19 lists)
(Index) Country Music Artists (148 items)
(Index) ♫♫ Discography of ... ♫♫ (55 lists)
(Index) Individual TV Show Summaries (15 lists)
(Index) Best Heavy Metal Albums by Year (6 lists)
(Index) Classic Rock Bands (60 items)
(Index) Music From Other Countries (14 lists)
(Index) STUDIO ALBUMS RANKED (8 lists)



My Food and Drink Lists


Classic Donuts From Dunkin' Donuts (18 items)
Mountain Dew Flavors (9 items)
Top Cheeseburgers in America (10 items)
Top 50 Candies (50 items)
Favorite Breakfast Cereals (12 items)
Fast Food Restaurant Chains (14 items)
Pizza Chains (9 items)
My Recipe Box (18 items)
Things I Like To Eat (15 items)



My Fictional Characters Lists


Fictional Animals (55 items)
Elves In Movies & TV (22 items)
Fictional Sidekicks (14 items)
My Top Favorite Cartoons (12 items)
Peanuts (17 items)
Prison Break Characters (62 items)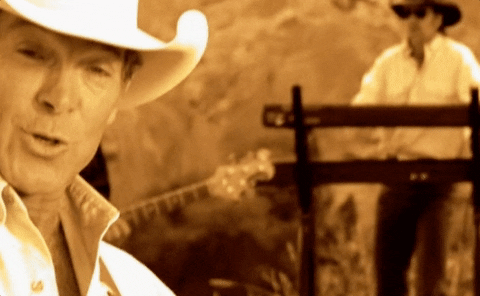 Comments
Music
TV
Movies
Books
DVDs
Recently added
Pictures








Recent reviews
My feed